!Attention! Necessary documents (Proof of COVID-19 Vaccination Status or Negative Test Result (PCR Test or Quantitative Antigen Test) are needed to attend at the venue. Please check what will be needed and prepare for the participation.
Please check here for the details.
A shuttle bus will run between Ono Station and the venue.
Time Table is here.
About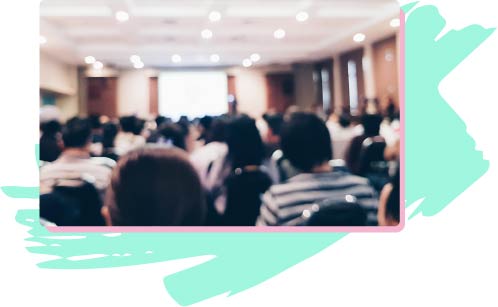 In order to make steady progress with the decommissioning of the Fukushima Daiichi Nuclear Power Station, it is crucial that we strive to announce accurate and transparent information in a timely and appropriate manner both in Japan and abroad, and maintain careful communication with local residents, achieving mutual understanding through continued dialogue. We will also hold the 6th Fukushima Daiichi Decommissioning International Forum in 2022, as we have in previous years, in order for Japanese and international experts to share the latest progress and technical results of the decommissioning process.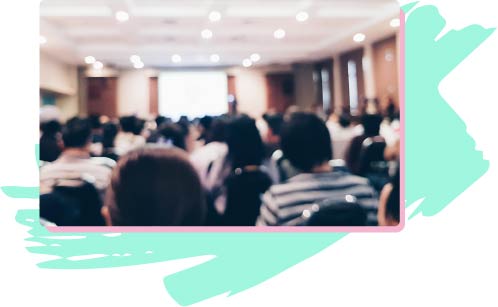 What's new
Program

Program mainly for the Local Community
Theme: What I want to know about 1F Decommissioning the most
---
Venue
Link ru Okuma
1207-1 Minamidai, Ogawara, Okumamachi, Futaba-gun, Fukushima, 979-1306, Japan
12:30-13:40
Learn about Fukushima Daiichi D&D
13:40-14:00
Break
14:00-16:25
Presentations and Panel Discussion

Program mainly for Technical Experts
Theme: 1F D&D: Sampling and Analysis
---
Venue
Alios Iwaki Performing Arts Center
1-6 Taira Misaki, Iwaki-city, Fukushima, 970-8026, Japan
10:55-12:15
Presentations
12:15-14:00
Lunch Break & Poster Sessions
14:00-17:40
Presentations and Panel Discussion
Forum Guide
You can download a flyer here about the 6th International Forum
on the Decommissioning of the Fukushima Daiichi Nuclear
Power Station.
Download